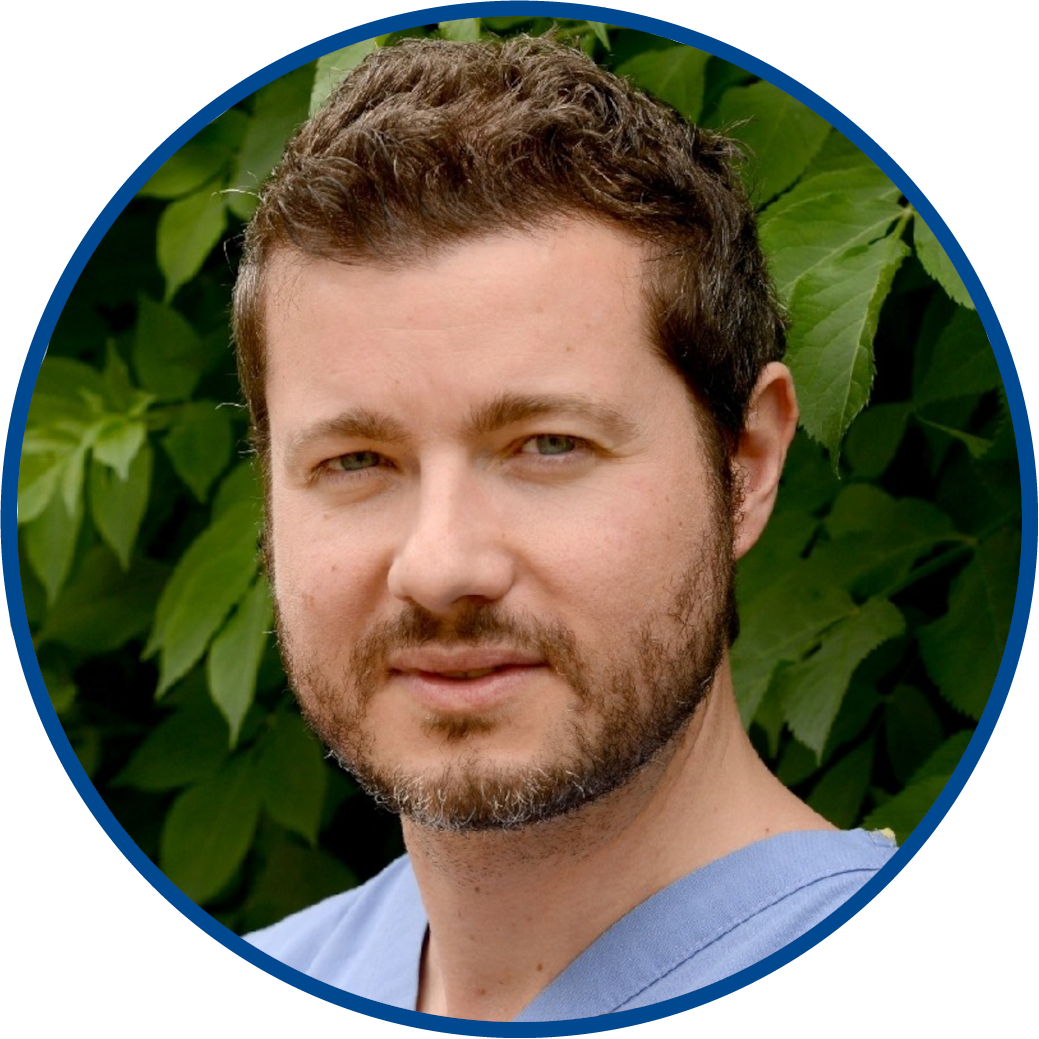 Alberto Barea
Alberto Barea is a Consultant Nurse with 13 years' experience in Dermatology.
He currently practices at Kingston Hospital NHS Foundation Trust (Kingston upon Thames) where he co-leads the World's first completely nurse-led Biologics clinic.
He is a Principal Investigator and Sub-investigator for several clinical studies on psoriasis and eczema, including commercial studies.
He has an executive member of the British Dermatological Nursing Group (BDNG).
Over the last 5 years, Mr Barea has been involved regularly as a speaker in national and international meetings, including the BDNG and BAD annual conference, The World Congress of Dermatology, The European Academy of Dermatology and Venereology and the National Institute of Health and Research.