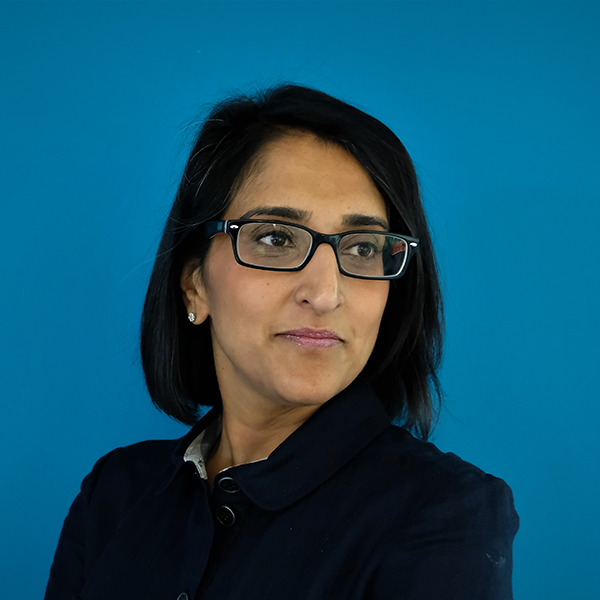 Anjna Sharma
Anjna leads the Pharmacist service division for Soar Beyond. Her main focus and strengths revolve around supporting our NHS partners to implement effective and sustainable change at organisational level.
Anjna has a wealth of experience from the variety of her previous roles in community, primary, secondary care, and academia. Anjna began her career as a community pharmacist with Boots the Chemists and has held various roles from managerial to clinical. Prior to this, she also held academic positions at Nottingham and De Montfort Universities.
Anjna is passionate about improving the outcomes for patients through transforming the primary care workforce and leads the roll-out and deployment of the SMART workforce programme working with strategic and operational NHS system leaders.