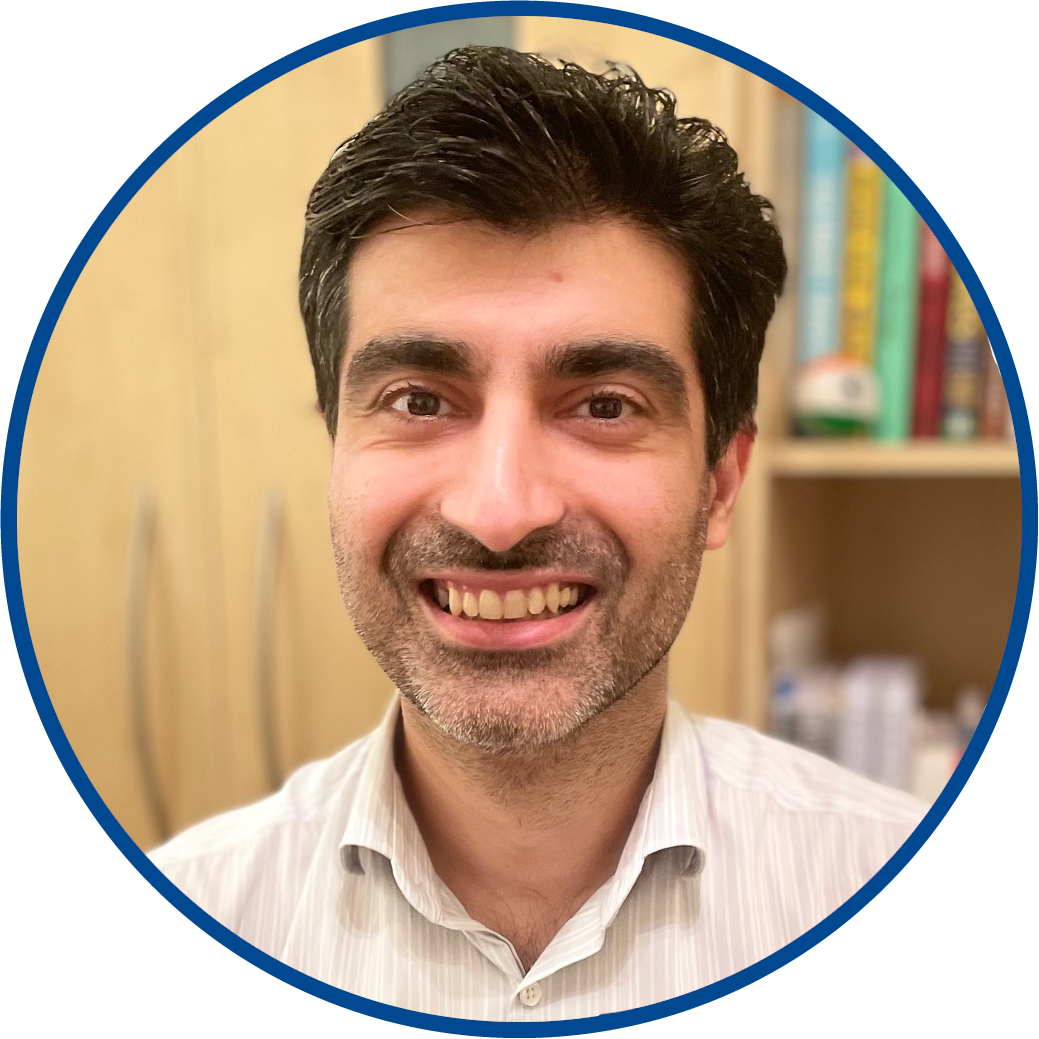 Ashish Chaudhry
Dr Ashish Chaudhry is a GP partner and trainer in Salford, as well as an undergraduate clinical lecturer at the University of Manchester. He developed an interest in long covid, after acquiring covid in the first wave of the pandemic in April 2020. Since then he recognised the need for research and teaching to help both patients and doctors understand and managing lingering symptoms of what was later referred to as long covid. He co-authored Top Tips: Managing long covid in Guidelines in Practice February 2021.
Having suffered with this condition, he has developed knowledge and skills to recognise the challenges of long covid in his own patients. He has contributed to articles, projects, publications and disseminated educational content to raise awareness of long covid amongst the general public as well as medical staff. Through his work he has provided insight into both patient and healthcare professional perspectives and contributed to the development of local long covid clinics.
In this talk he will discuss the identification, investigation and practical management of Long Covid.