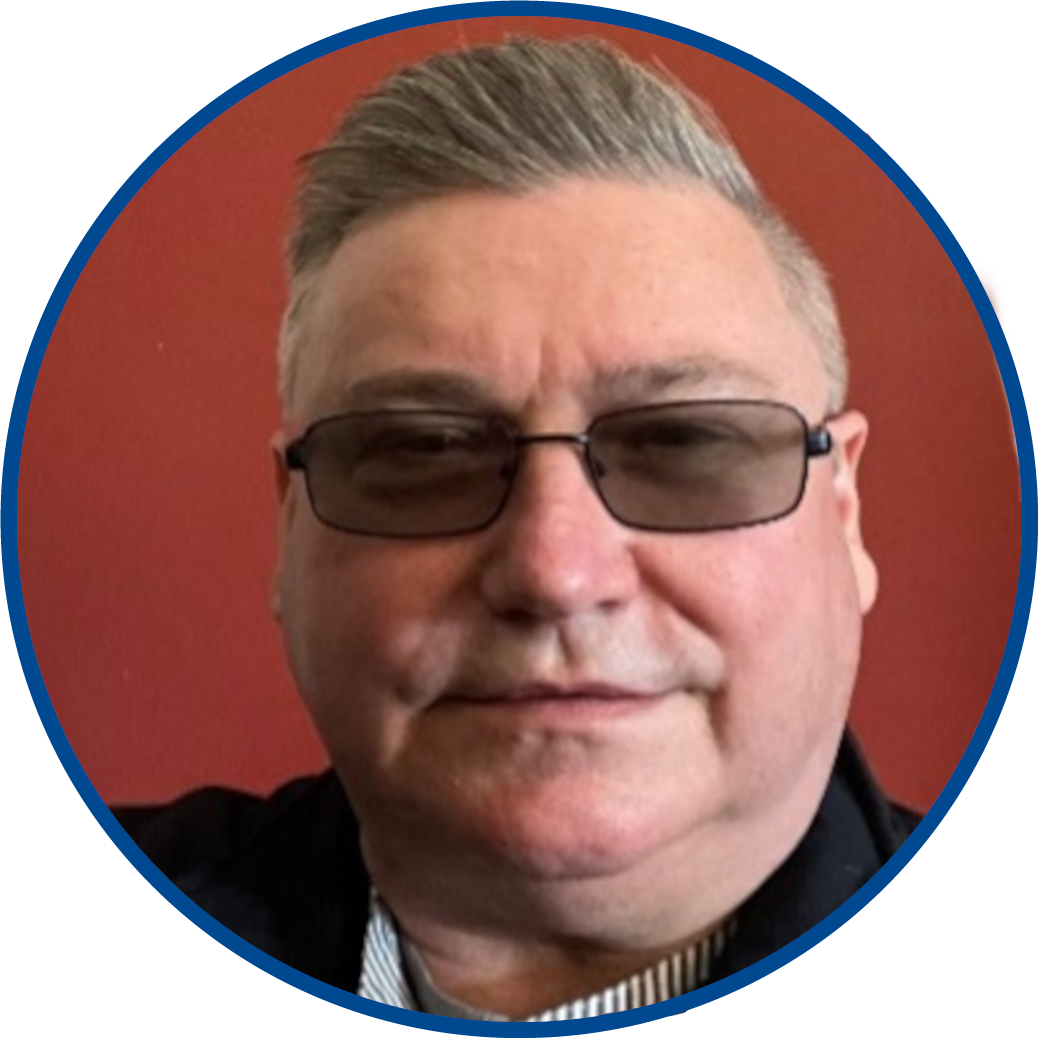 Mark Ritchie
Mark developed an interest in chronic pain while spending two years in Anaesthetics before changing direction and doing a GP rotation in Swansea and completing his MRCGP.
Mark studied in South Africa completing a B.Sc. and M.Sc. in Engineering at the University of the Witwatersrand and then returning some years later to do his medical degree – MBBCh.
In Swansea and the extended trust across to Bridgend, Mark was part of the team that set up a multi-disciplinary pain assessment and treatment team including physiotherapy, occupational therapy, psychology, nursing, and medical doctors. Mark has worked in this environment for the past 11 years. Mark has recently resigned from this service and is now working in primary care again. Mark is a section 12 approved doctor, and his psychiatric training has been beneficial in managing chronic pain patients.
Mark would like to see more chronic pain managed in primary care and hopes to be instrumental in helping practitioners in other practices to feel confident about managing these patients.