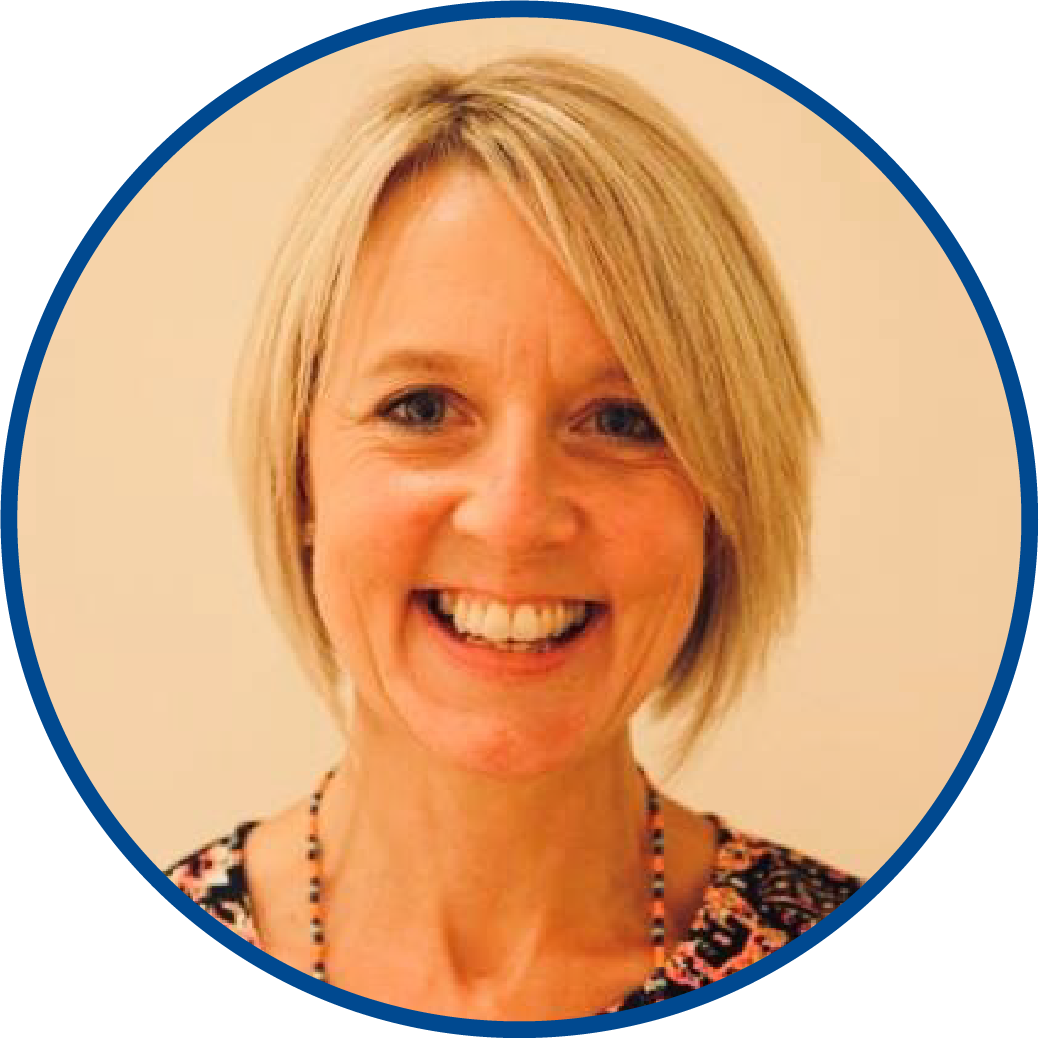 Melanie Perry
Melanie Perry – Freelance Trainer – Specialist Smoking Cessation Practitioner
Project Manager, Tobacco Dependency Project, British Thoracic Society (BTS)
Melanie has over 30yrs experience in the NHS, nursing, within secondary and primary care followed by working within tobacco control and smoking cessation, whereby she successfully set up and led a hospital based smoking cessation service for 13years.
She teaches all grades of health care professionals and aims to deliver and reach as many as possible to shift the mind-set and attitudes towards smoking and its impact on the patient. Her approach is one of "hearts & minds", engaging people through an inspirational and committed approach. She is a guest lecturer at De Montfort University to Nursing students and teaches GP registrars for Health Education England.
Melanie is managing a BTS project which involves supporting clinicians and those who provide smoking cessation within hospital acute trusts to implement and improve tobacco dependency treatment alongside the NHSE Long Term Plan delivery objectives.