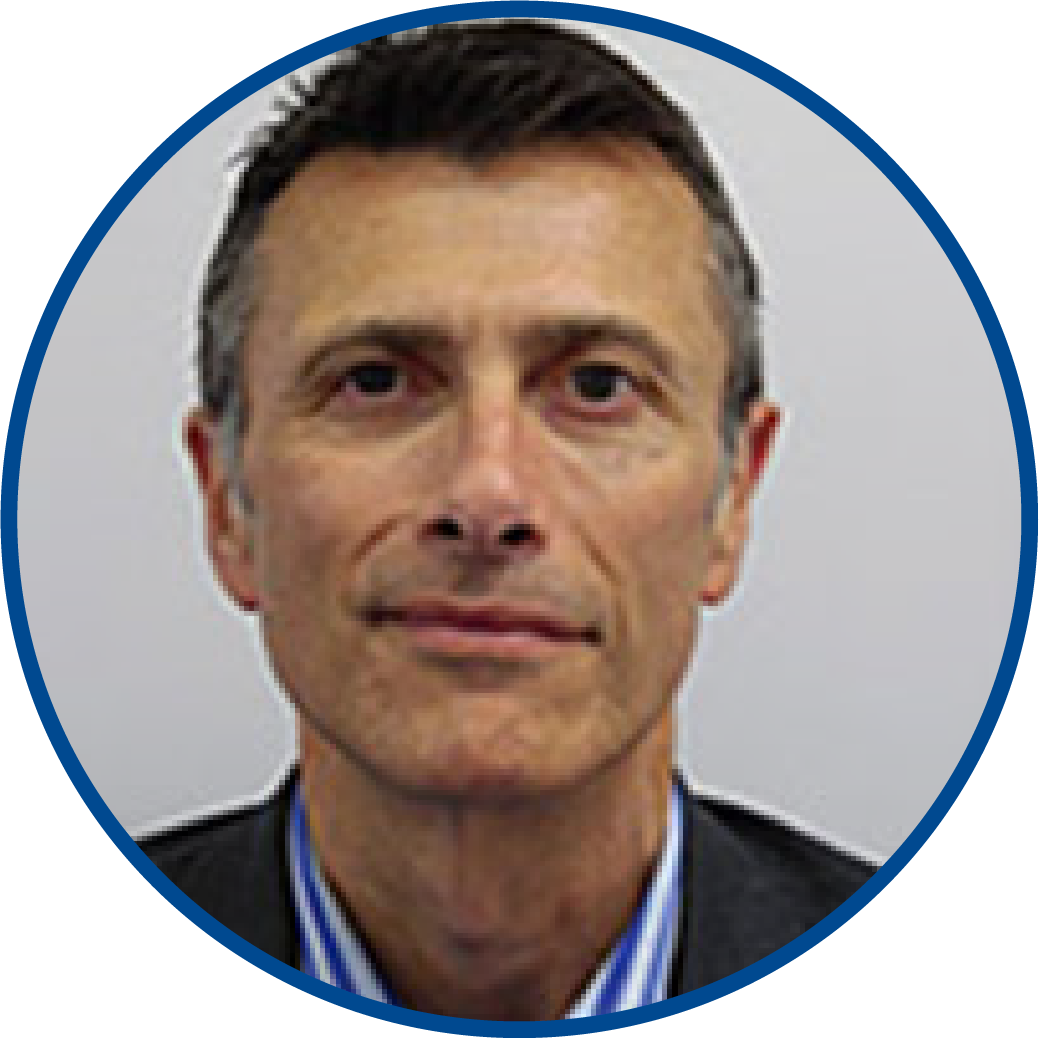 Dr Paul Chrisp
Paul has been with NICE since March 2009, where he was responsible for setting up the accreditation programme for guideline developers. More recently, he was programme director of the Medicines and Technologies Programme.
Before joining NICE, Paul spent over 20 years in international medical publishing and communications, focusing on evidence to aid healthcare decision making and the adoption of new medicines.
Paul trained as a pharmacist and is a member of the Royal Pharmaceutical Society.