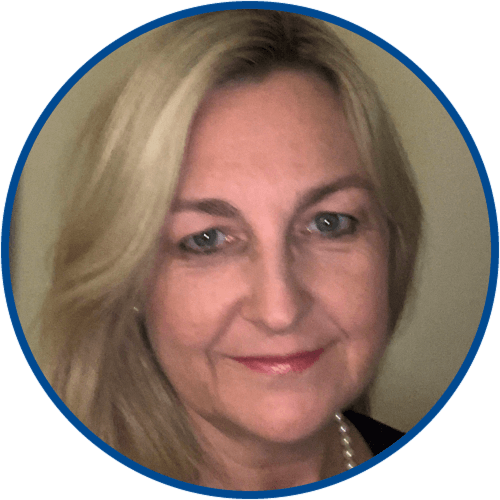 Wendy Smith
BPharm, MRPharmS, MBBS (Hons), DLO, FRCS (ORL-HNS)
Honorary Senior Lecturer at Leicester Medical School, UK.
Otologist, ENT Department, Kettering General Hospital, Rothwell Road, Kettering, NN16 8UZ, UK.
Wendy Smith was appointed as ENT Consultant at Kettering General Hospital in 2010. After studying BPharm at the University of Bath she obtained MBBS with a distinction in medicine at King's College School of Medicine and Dentistry, London in 1995. She completed her specialist registrar training in East Anglia having been awarded the Gold medal in the intercollegiate FRCS (ORL-HNS) examination. Her special interests are surgery for cholesteatoma including CATs and mastoid obliterations, endoscopic ear surgery as well as managing patients with dizziness.
She has published widely including 3 chapters on Drug therapy in Scott-Brown's otolaryngology and Head and Neck Surgery and has presented at national and international meetings.
She is a keen educator with roles as an Honorary Senior Lecturer at Leicester Medical School, co-chair for the intercollegiate Royal College of Surgeons DOHNS/ MRCS ENT examination, on the faculty of the East Anglian Temporal Bone Course and was until recently a Foundation Programme Director. She is the Education Secretary and a member of council for the British Society of Otology, Honorary secretary, and member of council for Midlands Institute of Otolaryngology, Treasurer (and organiser for 2019 meeting) for the Anglo-French ENT Society.